BMI global coaching
One-on-one coaching is a private session reserved for living labs in the regional top 30% of the Business Model Innovation round.
There are several parallel sessions throughout the day. Each session is 50 minutes during which the labs will get live feedback from global coaches to improve their work and get ready for the live global presentation.
The Zoom link is sent directly to the eligible lab leaders and members.
Hourly Schedule
Room 1
Room 2
Room 3
Room 4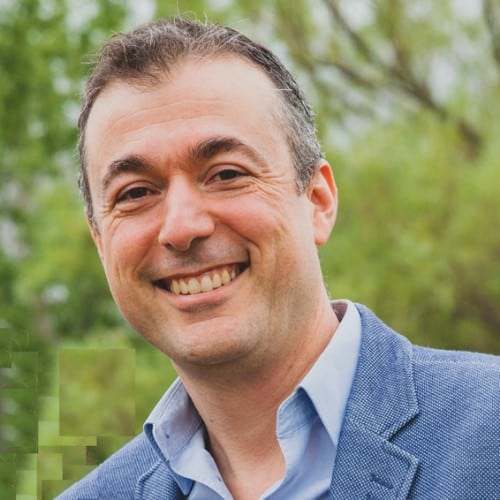 Daniel Caissy
Senior Manager, Wealth Management Solution Architecture at National Bank of Canada
Daniel has 15 years of experience in different leadership roles within the banking, investments, insurance, and aeronautical industries. With strong experience in IT governance, he speaks technical and business fluently. He advocates authentic and servant leadership and finds my purpose in coaching and propelling teams into success.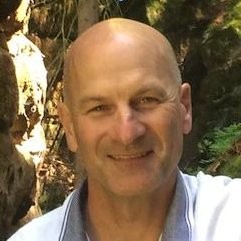 John Vincent
Chair of TEC Canada
John Vincent is the Chair of TEC Canada, which is a member-based leadership development organization of chief executives, entrepreneurs, and business owners. For over 37 years, TEC Canada's proven process has helped over 25,000 Canadian executives and owners become better leaders through the power of confidential group meetings, one-on-one executive coaching, business thought leadership, and a global network of over 28,000 business leaders through our affiliation with Vistage Worldwide.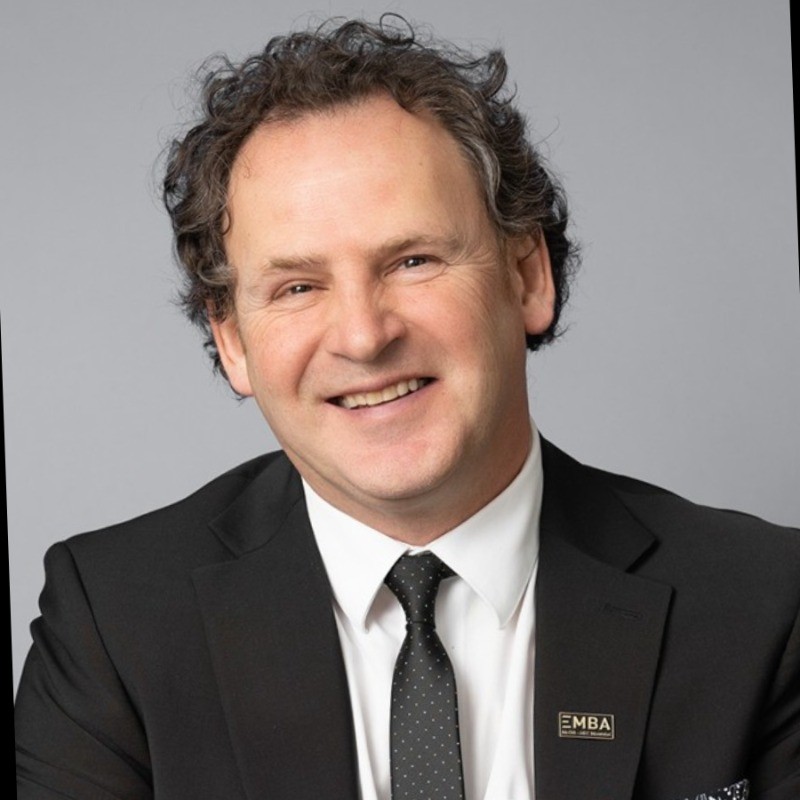 Michel Filion
Michel Filion is a professional recruiter. Selling a vision is his vocation. He is part of the leadership team of one of the most successful EMBA programs in the world. In the last 14 years, he has persuaded more than 600 leaders to join his EMBA program. Michel is also a professional public speaking coach, offering expert guidance and skills development strategies to corporate executives. He coaches speakers for TED X and My Thesis in 3 Minutes and has won numerous Toastmasters competitions. He will teach you the secrets of great speakers and how to maximize your impact by mastering your own rhythm.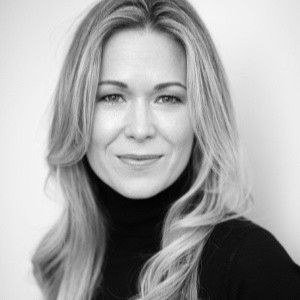 Danielle Ste-Marie
Founder, Ste-Marie - Strategy & Communications Inc.
Danielle has extensive experience providing financial and corporate communication services (Investor Relations) for small and mid-cap issuers on the TSX and TSX-V, companies preparing a strategic event, or simply looking to improve their communications with investors and other stakeholders.