Notes:
You must submit a recorded 10-minute presentation (in any format and style) for regional evaluation by 23h59 on May 1, 2023 (Montreal time).
Only the lab leader can submit the group work. Click here for the evaluation form for Round 1.
Your lab needs to score 30% on a 100-point scale to pass. If your lab is among the top 30%, we will send you the link to select the one-on-one coaching session on May 10, 2023, and the live global presentation session on May 14, 2023. You may skip these sessions if you do not want to compete for the global prize of this round (i.e., "Impactful Social Business Idea").
The steps below were done by SBC Demo for this page  https://socialbusinesscreation.com/groups/demo/demo-project-description/. The whole process should take less than 30 minutes if all your materials are ready.
Step 1: Go to the project page
Go to your profile and click on "Pages"

Go to your project description page to post the work for the regional evaluation of Round 1. Then, click "Edit" to update the page.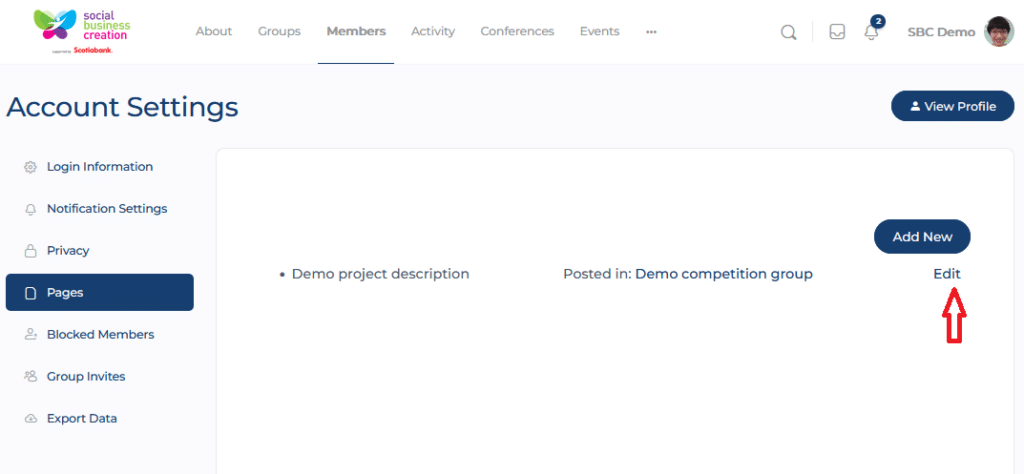 Step 2: Update your project description page and upload your 10-minute video
Given the learning and fieldwork results, you should refine the text of the section "Social challenge" and "Social solution" to better describe your project.
You can upload videos directly to the site or insert a link from Youtube where you post your video.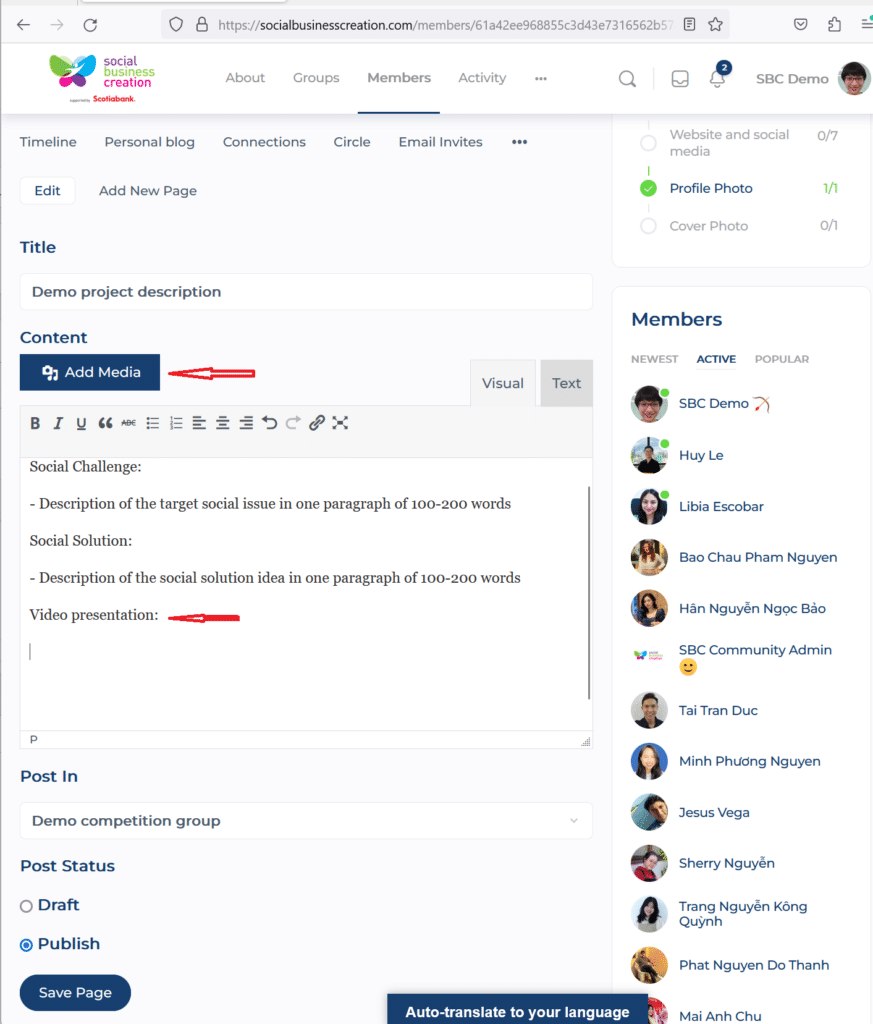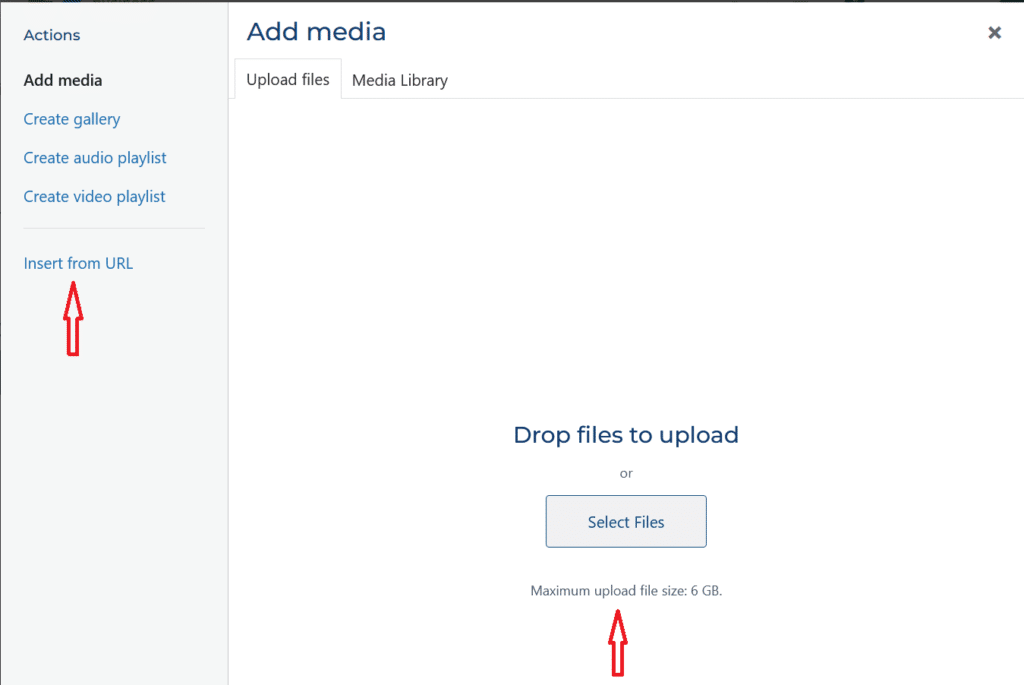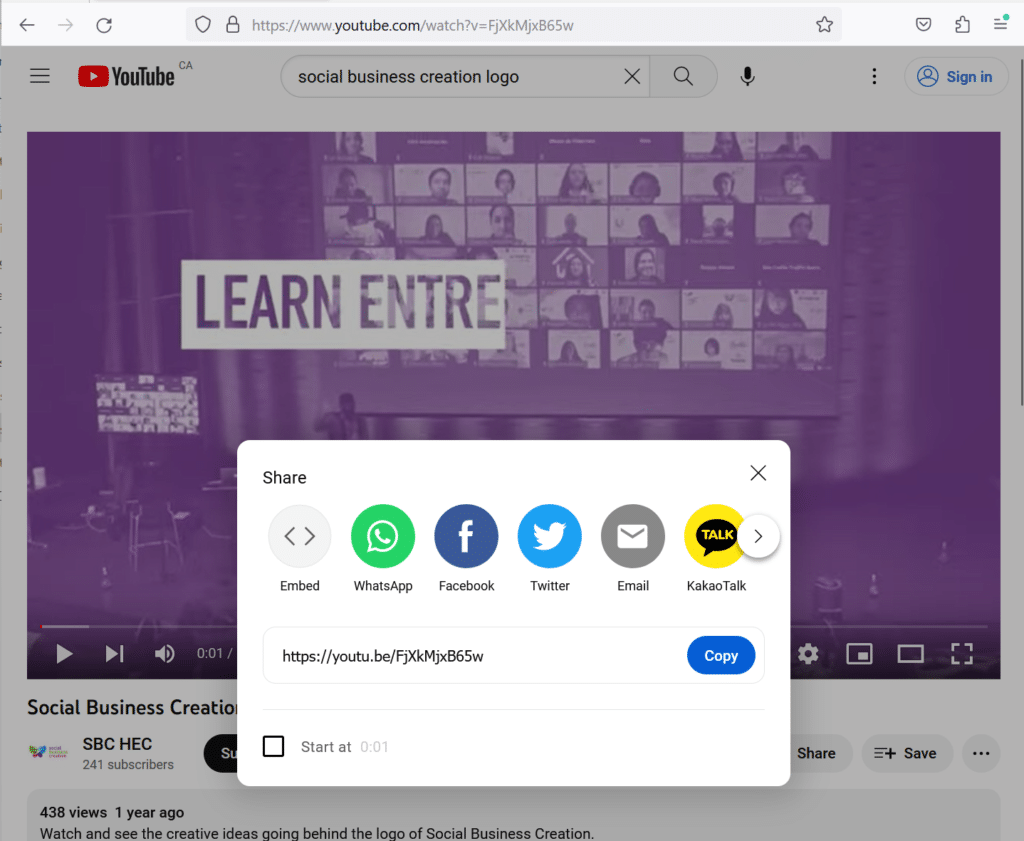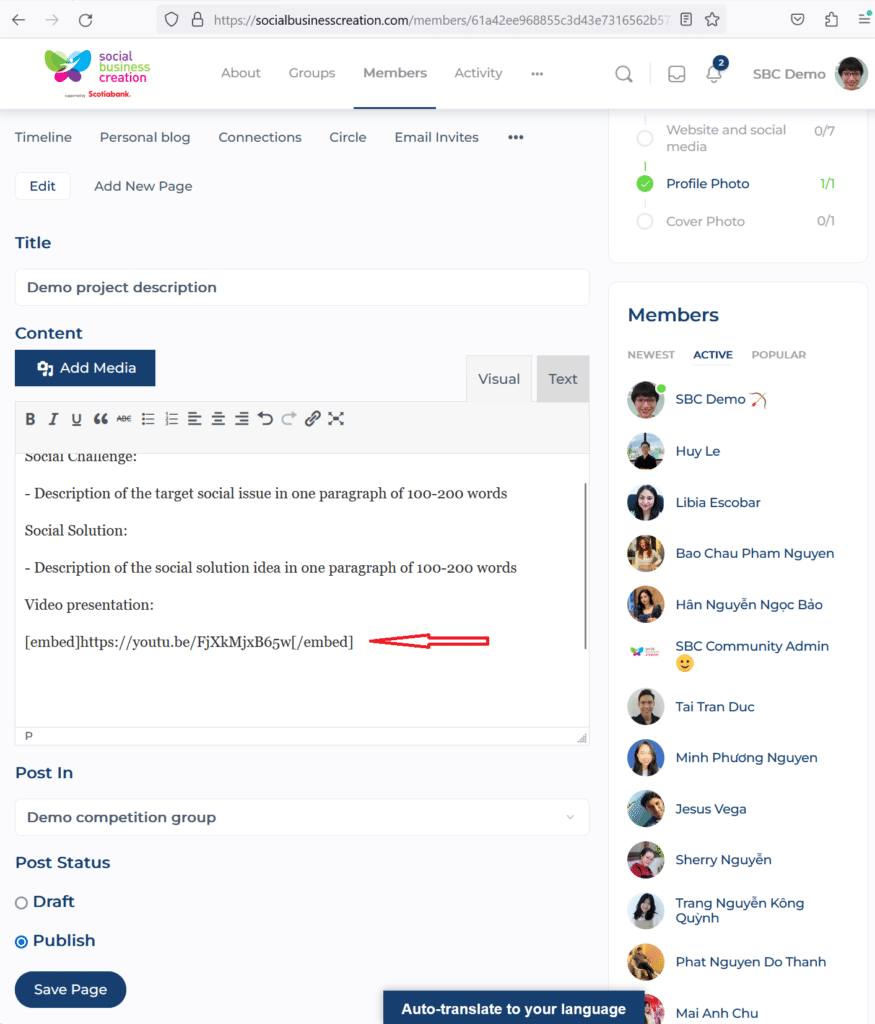 Step 3: Strengthen your argument
You should post your performance proof, fieldwork evidence, and any document that can strengthen your presentation (for example, scientific studies, statistics, etc.).
Step 4: Check to make sure your page appears precisely how you want to present it to judges