Notes:
Only the case writing group initiator can post cases.
The steps below were done by SBC Demo for this page  https://socialbusinesscreation.com/groups/demo-case-writing-group/. The whole process should take less than 30 minutes if all your materials are ready.
Cases are evaluated based on (1) relevance, (2) coherence, (3) philosophical understanding of the topic, (4) power of argument, and (5) originality. Members of case writing teams may be the same or different from the living labs of the competition. Authors of the best cases will be invited to present at the SBC global conference and participate in the workshop to develop the case further for publication. 
Step 1: Create a group to post case(s) about a real startup or established business
Any member of the SBC community site (except pending members and observers) can create a group.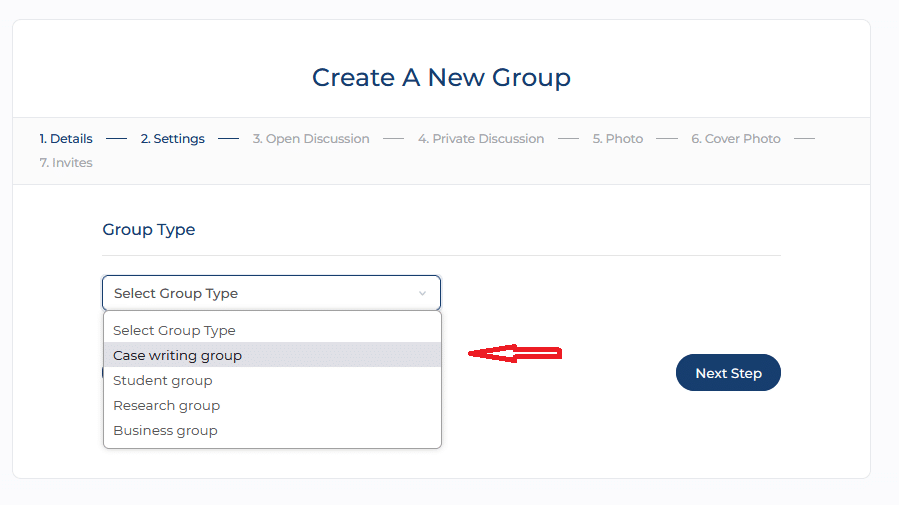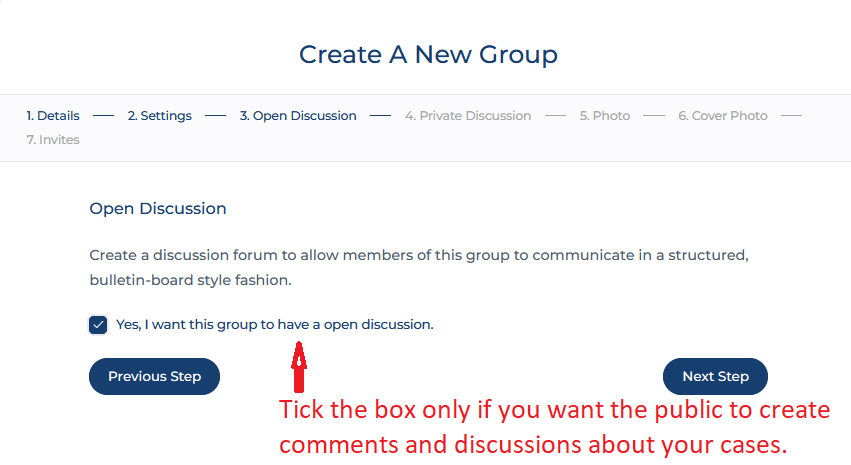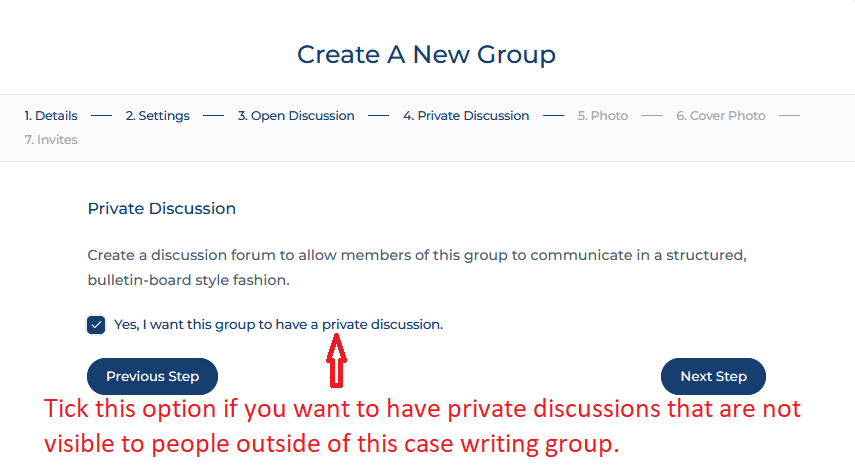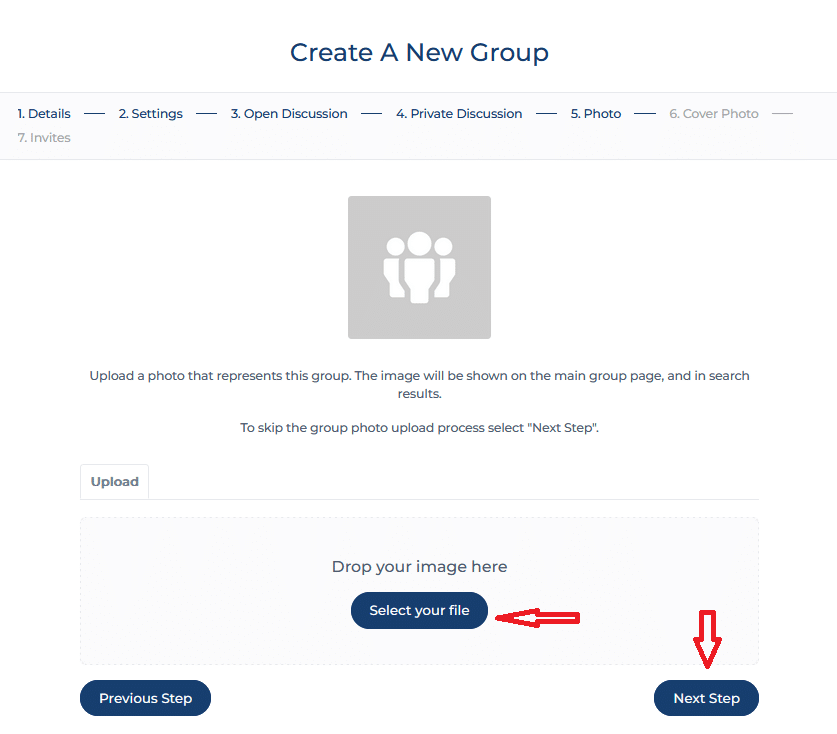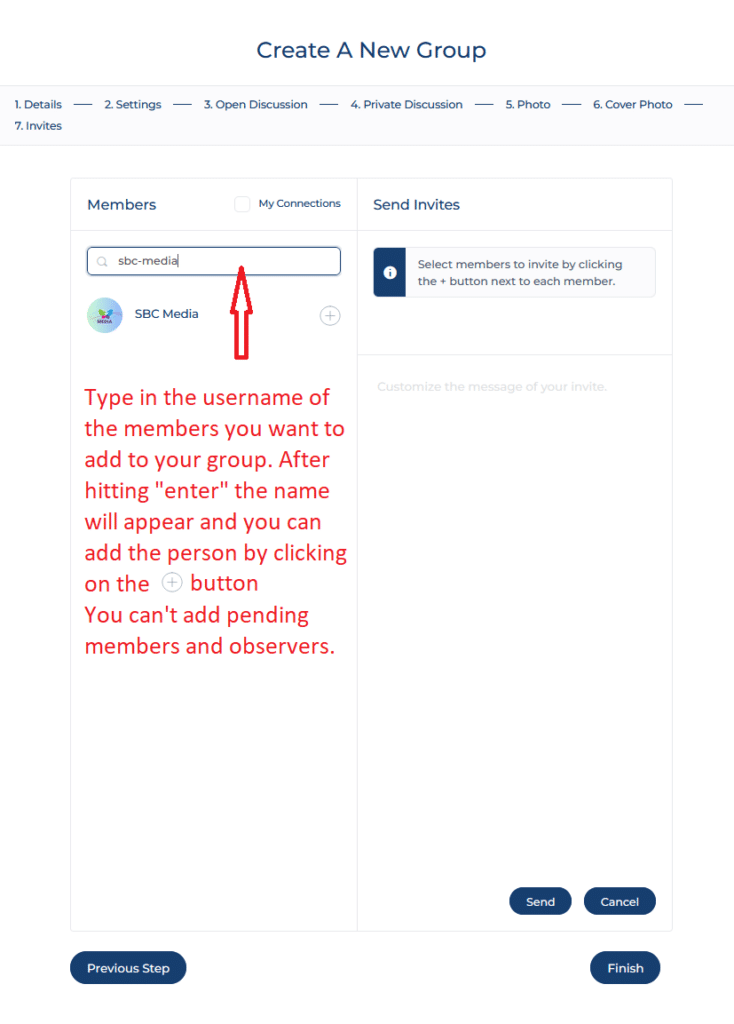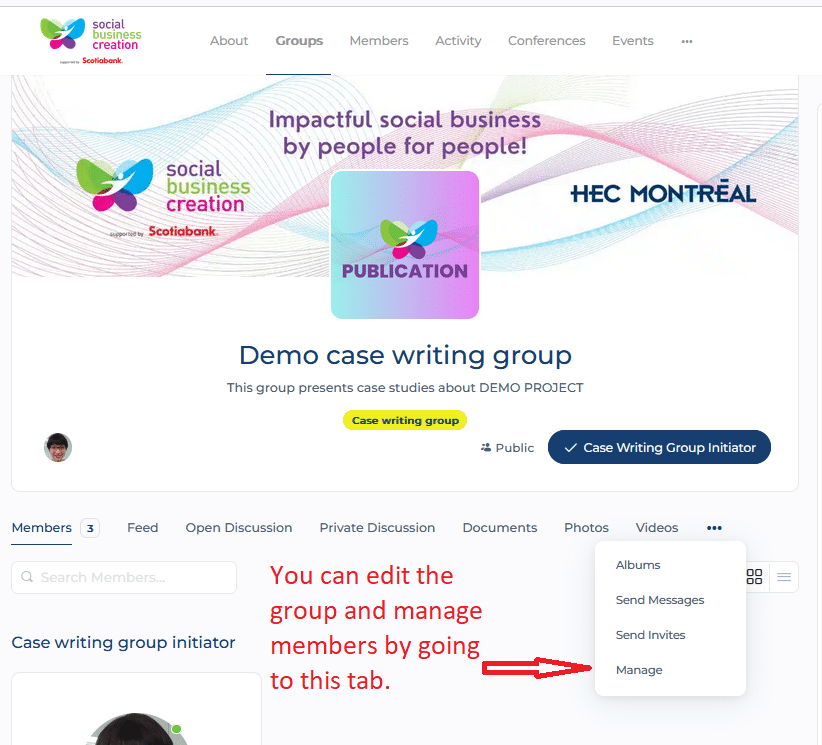 Step 2: Post your case(s)
In this group, you can post as many cases as you want by creating new pages. Each case should focus on one topic only and be less than 10 pages long.
You can write texts and upload images, videos, links, etc. by clicking the "Add media" button. Make sure to post the page to the right group. Each case writing group is about a real startup or established business.
Members of the case writing groups may be the same or different from the competition group.
The case can be about a competition project or any other project as long as it is based on an existing project.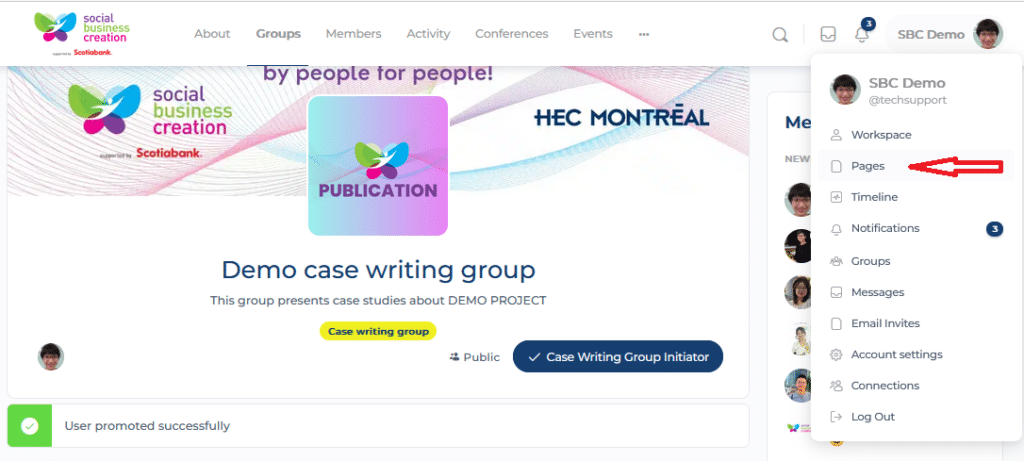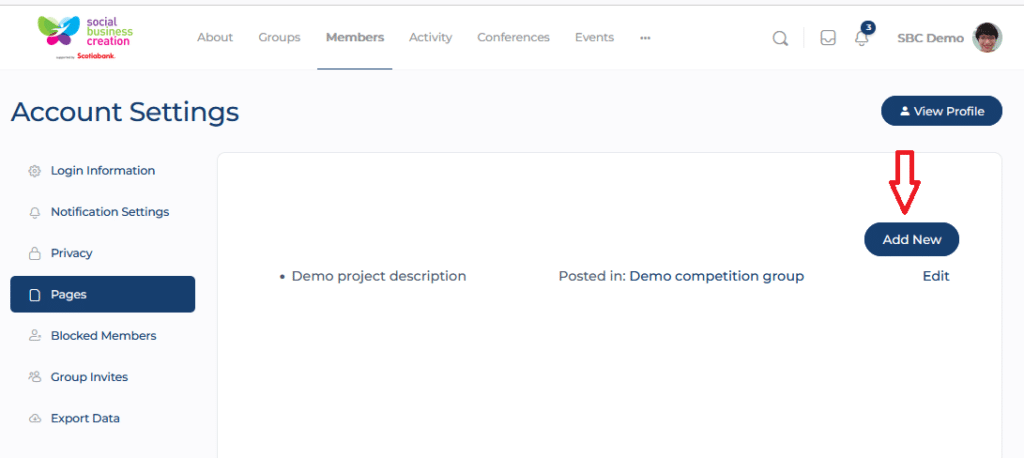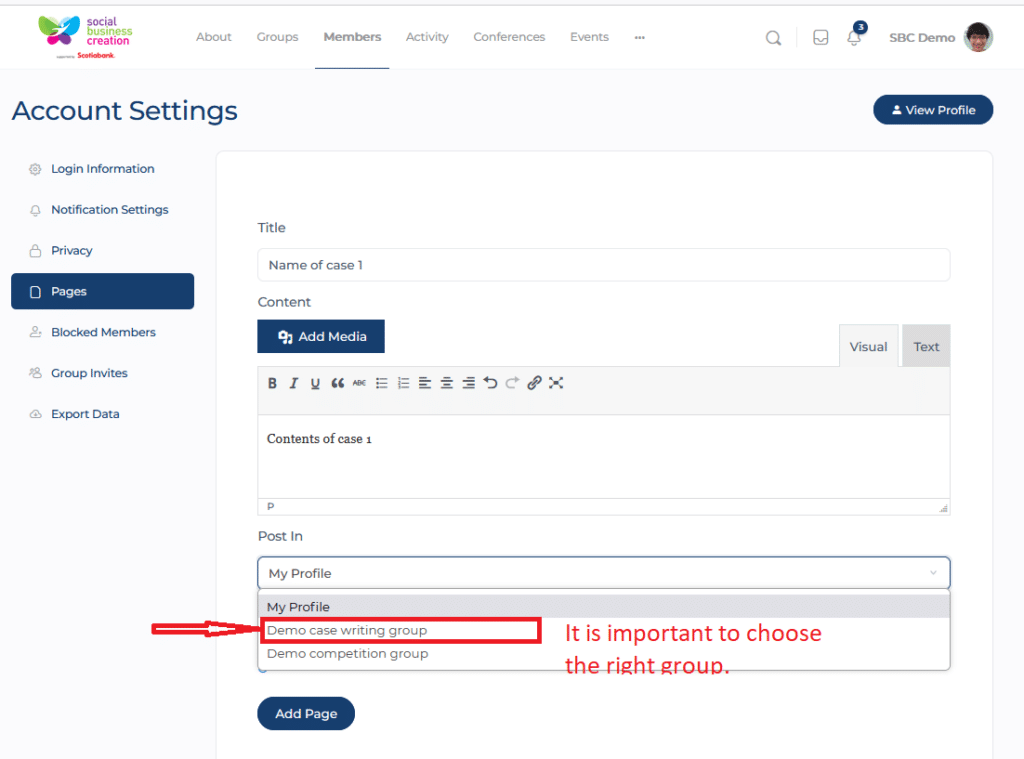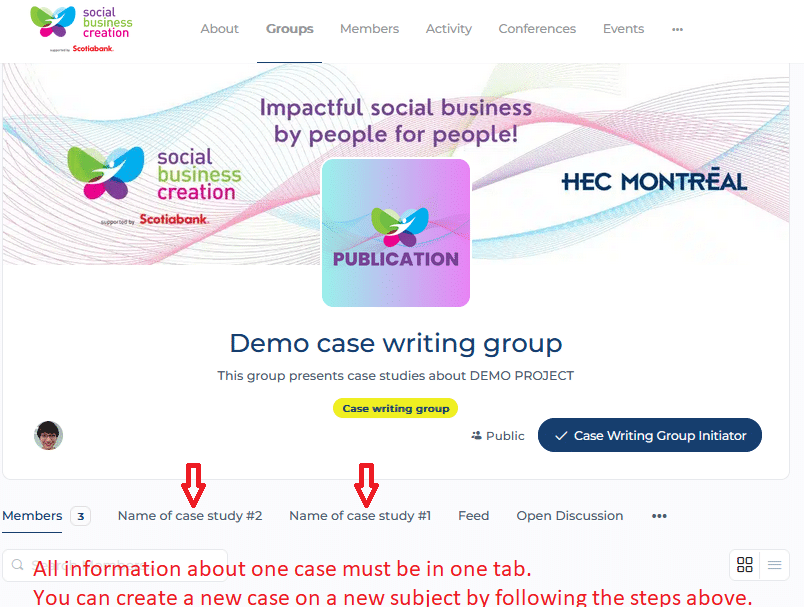 Important notes:
Each page must be a stand-alone case. All information related to the case must be presented within one tab. You can add images, supporting materials, videos, etc., on the same tab.
When you create a new page, it must be a completely different case study.