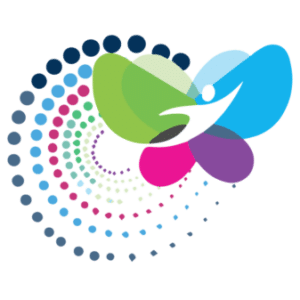 SBC regional conference, 18-19 April 2023 in Veracruz, Mexico
El objetivo del Congreso Internacional es llevar a cabo la integración de equipos transdisciplinarios para la generación de conocimiento que transforme sociedades, partiendo del trabajo académico.
Dentro de las actividades a realizar se tendrán conferencias magistrales, panel de expertos, panel de experiencias SBC y workshops.
Event Attendees
No attendee found! Be the first one to book!