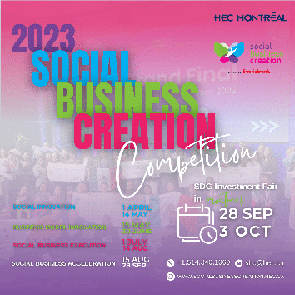 Orientation session for E2023 participants
The orientation (10.30 am – 11.30 am Montreal time on April 3, 2023) is open for participants of the 8th edition of Social Business Creation competition.
Requirements of the Social Innovation round
How to present your project to regional and global judges
How to build your team
Q&A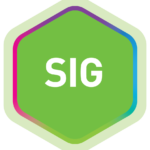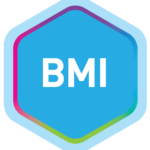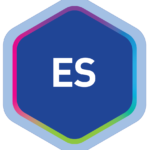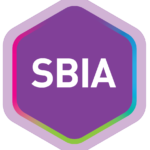 Event Attendees
No attendee found! Be the first one to book!