ES global coaching
One-on-one coaching is a private session reserved for living labs in the regional top 30% of the Execution and Scale-up round.
There are several parallel sessions throughout the day. Each session is 50 minutes, during which the labs will get live feedback from global coaches to improve their work and get ready for the live global presentation.
The Zoom link is sent directly to the eligible lab leaders and members.
Hourly Schedule
Room 1
Room 2
Room 3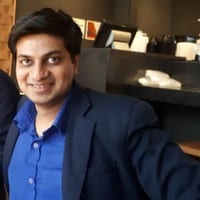 Tej Gandhi
Tej Gandhi is a Senior Cyber Crime Investigator at Scotiabank. He is responsible for developing and fostering partnerships in Canada and globally in design and implementation of concepts and ideas that will achieve tremendous growth and create a positive global change. Besides a masters' degree in Digital Investigation and Forensics, he holds several certifications in this domain. Here are just a few examples: (1) GIAC Certified Forensic Analyst certification, which focuses on core skills required to collect and analyze data computer systems. (2) GIAC Reverse Engineering Malware (GREM) certification, which is designed for technologists who protect the organization from malicious code. (3) EnCase™ Certified Examiner (EnCE), which certifies both public and private sector professionals in the use of OpenText™ EnCase™ Forensic. (4) Certified Information Systems Security Professional (CISSP). (5) Computer Hacking Forensic Investigator certification (CHFI), which is a globally recognized credential that validates an individual's skills and expertise in cybersecurity and digital forensic investigations. (6) Certified Cloud Security Engineer (CCSE) certification from EC-Council is a vendor-neutral credential that covers cloud security techniques, technologies, frameworks, and principles.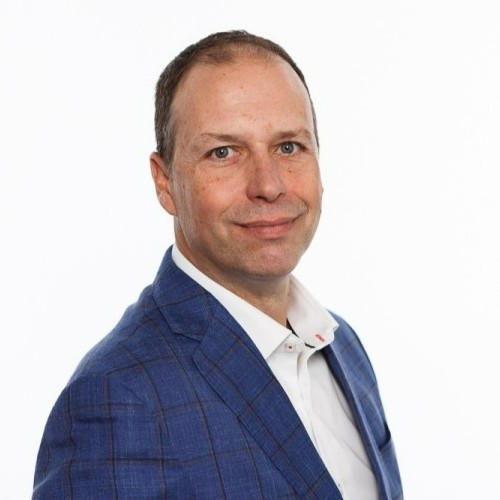 Daniel Roy
Directeur général, Anatis Bioprotection
Daniel is an experienced General Manager with demonstrated entrepreneurial success working, particularly in the pharmaceuticals industry. He has strong operations professional skilled in Operations Management, Continuous Improvement, Production Planning, Product Development, and Cross-functional Team Leadership.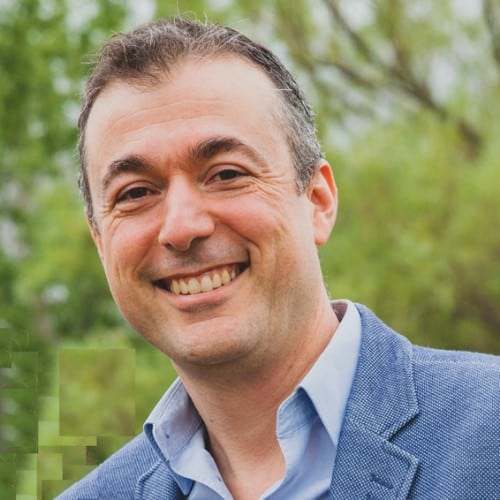 Daniel Caissy
Senior Manager, Wealth Management Solution Architecture at National Bank of Canada
Daniel has 15 years of experience in different leadership roles within the banking, investments, insurance, and aeronautical industries. With strong experience in IT governance, he speaks technical and business fluently. He advocates authentic and servant leadership and finds my purpose in coaching and propelling teams into success.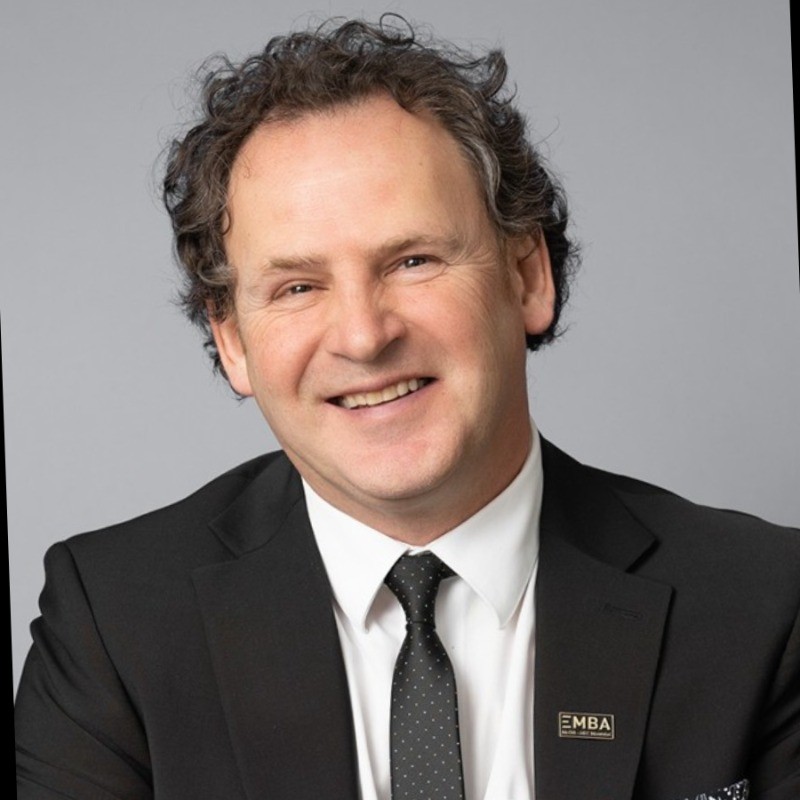 Michel Filion
Michel Filion is a professional recruiter. Selling a vision is his vocation. He is part of the leadership team of one of the most successful EMBA programs in the world. In the last 14 years, he has persuaded more than 600 leaders to join his EMBA program. Michel is also a professional public speaking coach, offering expert guidance and skills development strategies to corporate executives. He coaches speakers for TED X and My Thesis in 3 Minutes and has won numerous Toastmasters competitions. He will teach you the secrets of great speakers and how to maximize your impact by mastering your own rhythm.